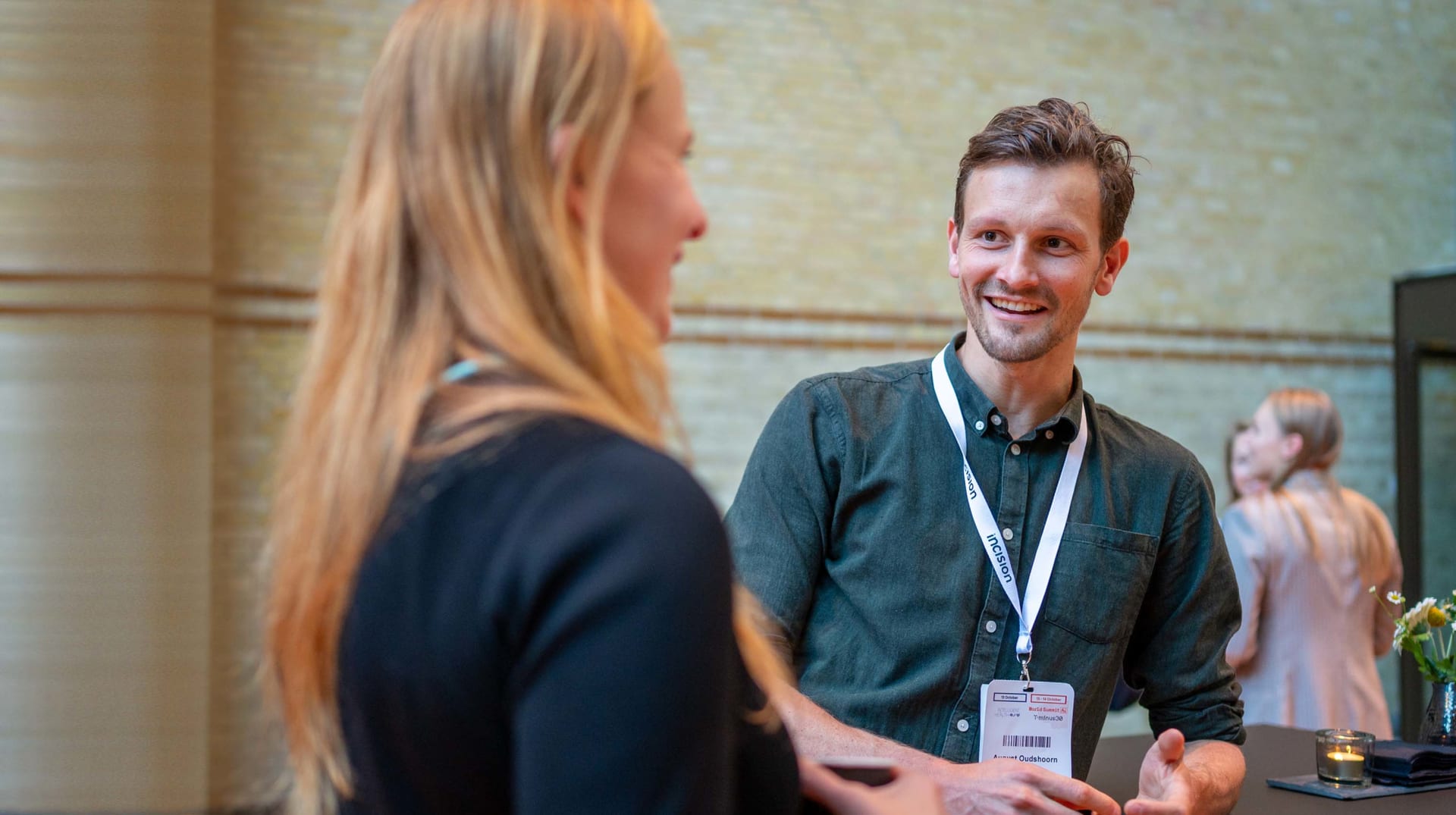 Incision is growing
Join us on our mission
Our story
Where we come from
Incision was founded by Prof. Dr. Theo Wiggers and various other entrepreneurial professionals in 2014.
Our highly driven team works in a fast-paced, scale-up environment with the main headquarters being in Amsterdam. Our staff consists of a mix of medical doctors and industry leaders in product, entrepreneurship and marketing.
We believe in sharing surgical skills and making high quality surgical knowledge accessible to everyone. That's why we created Incision — to enable continuous surgical improvement that leads to better outcomes for everyone.
Making a new course is always exiting. It starts with curiosity about the quality and content of the raw footage and is followed by an intensive cooperation with the responsible specialist. The result of a new course, including all the essential steps, hazards and tips is rewarding, with the knowledge that a new generation of residents will benefit of it.
Theo Wiggers Board Member & Founding Father
Creating educational content at Incision is an exciting way to put my 15 years of perioperative experience to use. I work with a dynamic international team of surgical, tech and business professionals who are driven to provide meaningful, cutting-edge and high-quality learning material to perioperative professionals. I continue to grow personally and professionally every day as part of the Incision team!
Aimee Space Medical Content Creator
Why work at Incision
What we stand for
Growth mindset
Working at Incision means being part of a high quality, multi-functional, international team. We believe that our people are the most important component of our success, therefore we are always investing in our team's growth and skills.
Mission driven
Our highly driven team works in a fast-paced, scale-up environment, always focussed on the mission of improving surgical care. With our data-driven approach and getting-things-done mentality, we are confident we can make high quality surgical knowledge accessible to everyone.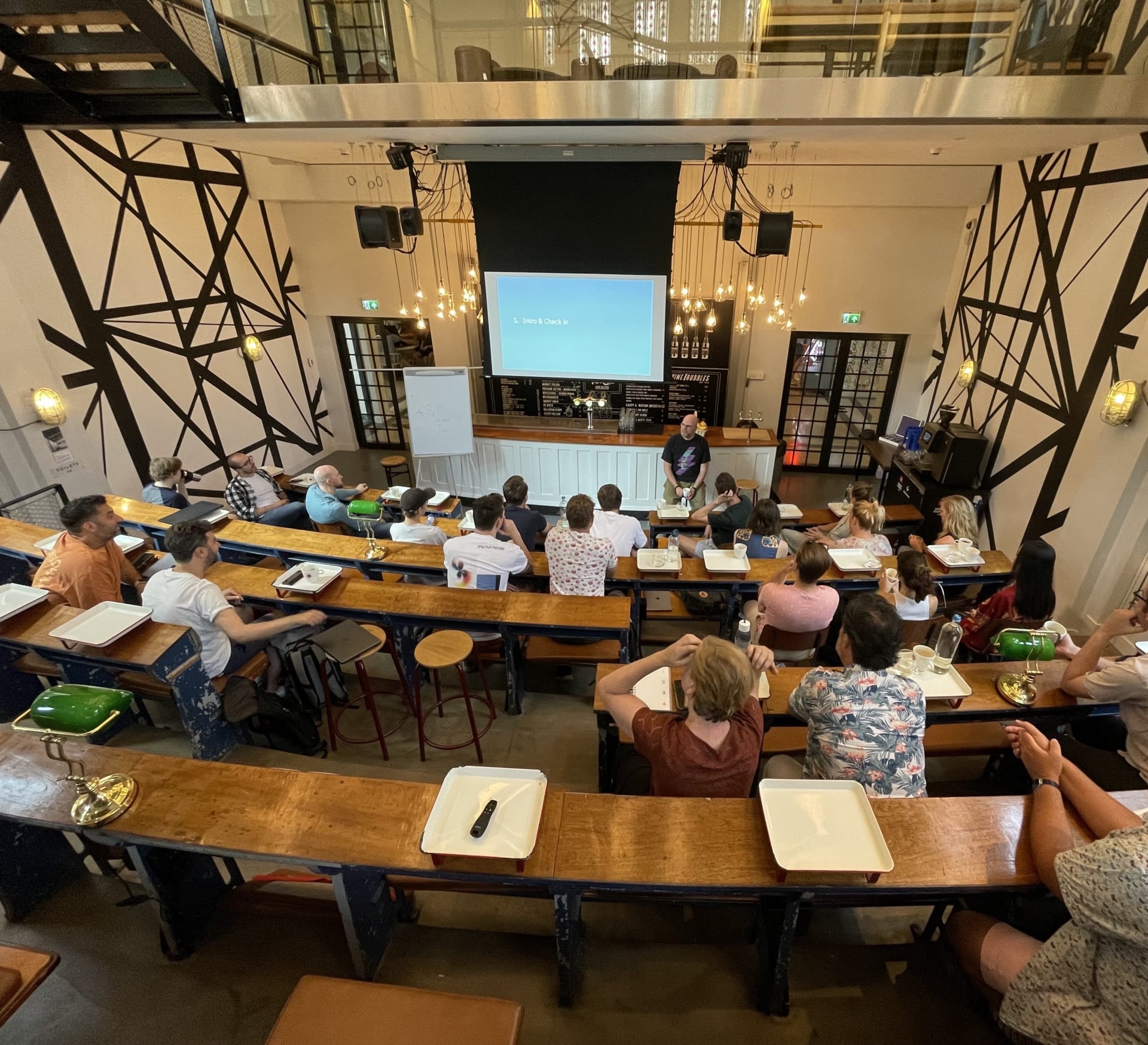 We work together on beautiful products with a passionate team. I love that. Collaboration is the key to success. We are curious, open to improvements and happy to share our knowledge. Especially by doing it together, there is a huge WOW factor. Successes are certainly celebrated!
Sylvia Agterberg Customer Success Manager
70+ people, 8 countries..
... here are just a few of us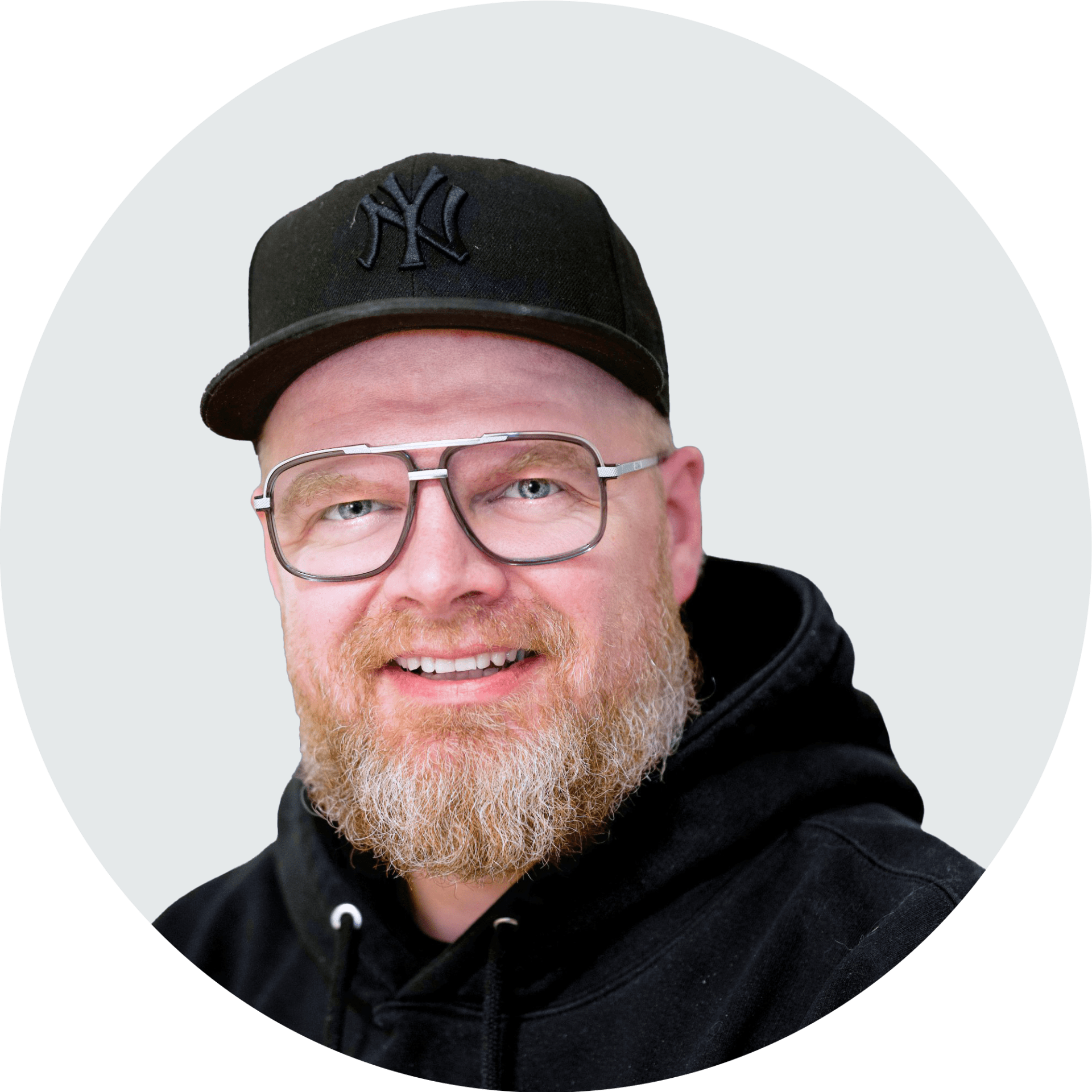 Raimo van der Klein
Chief Product & Technology Officer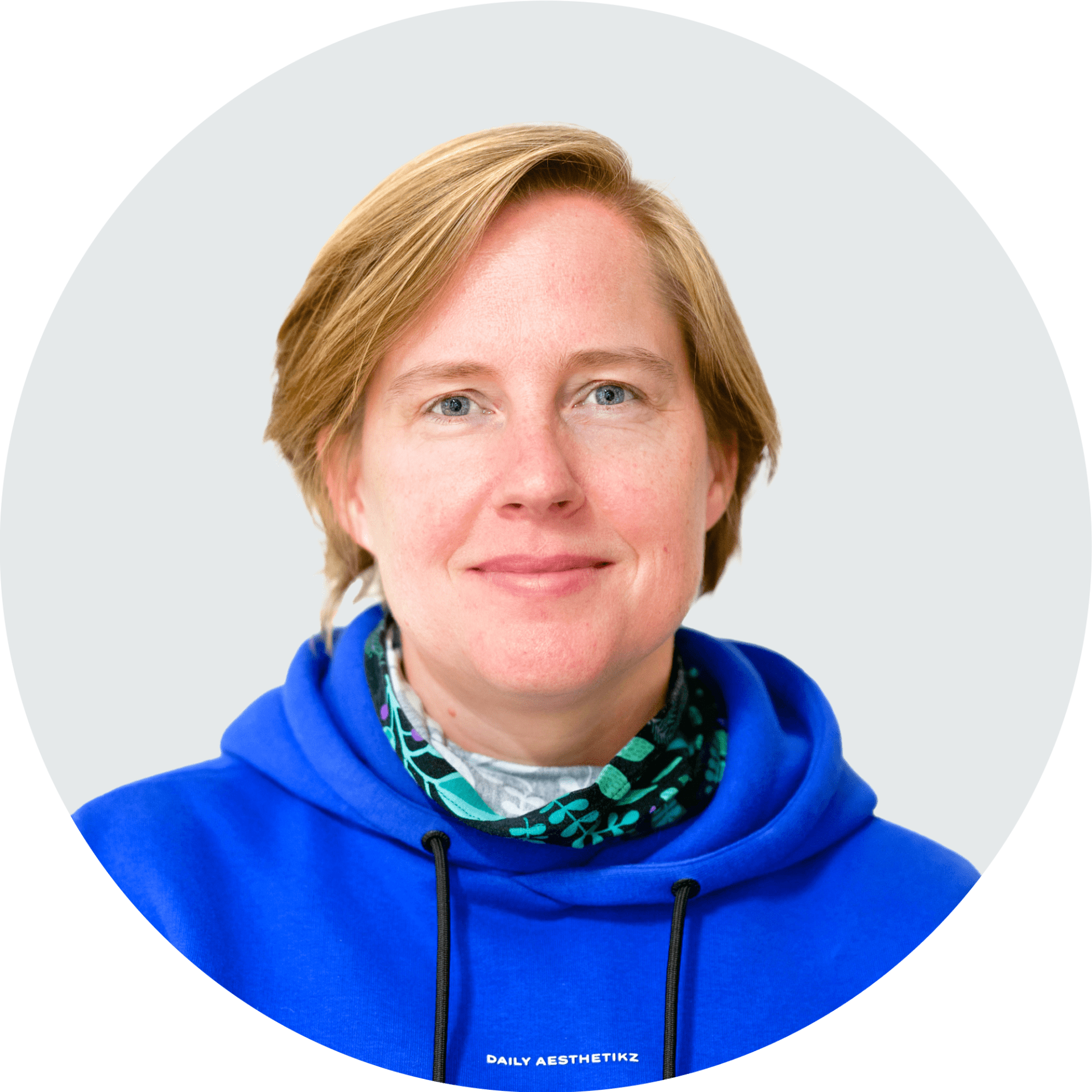 Marijke Dekker
Senior Software Developer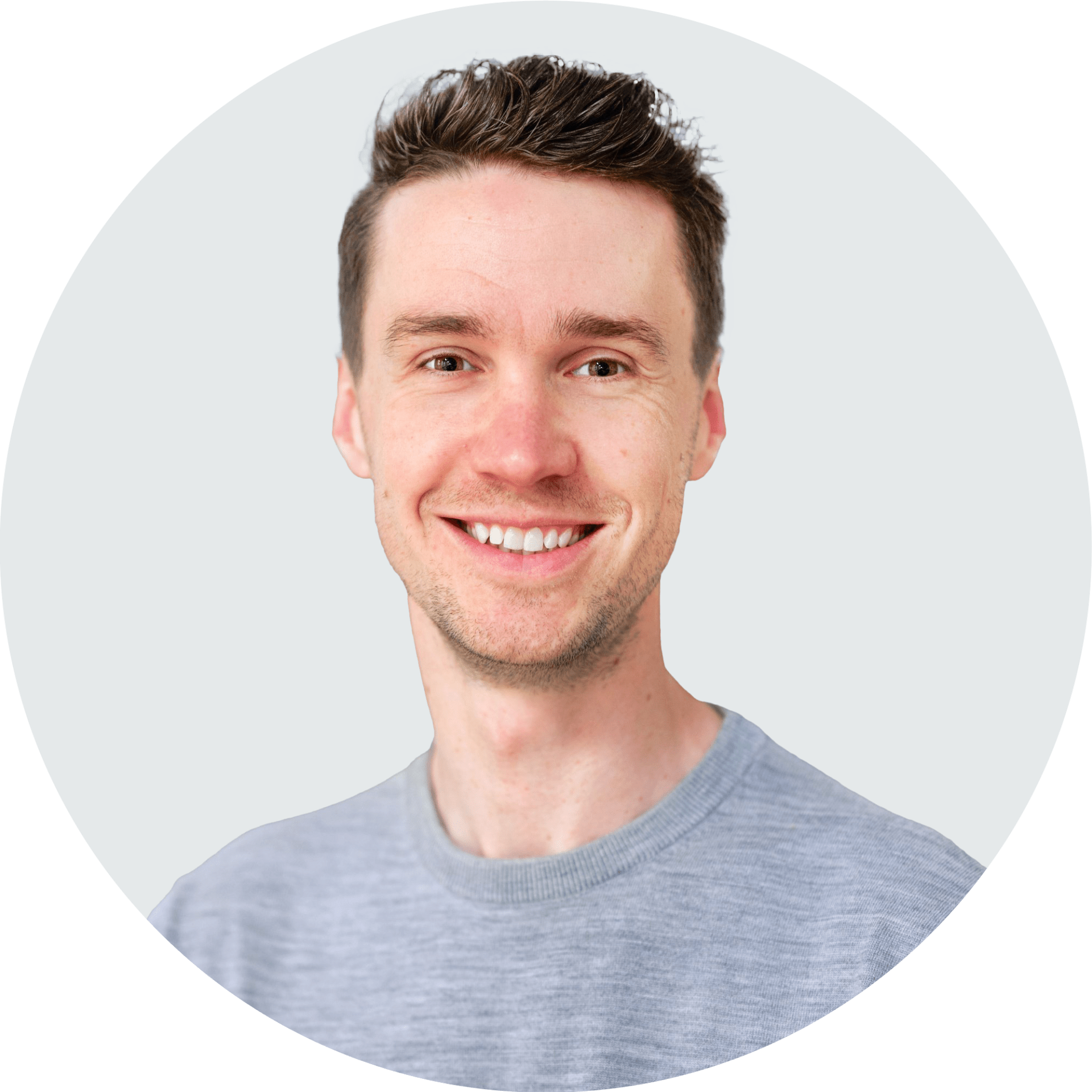 Max Jansen
Marketing Operations Manager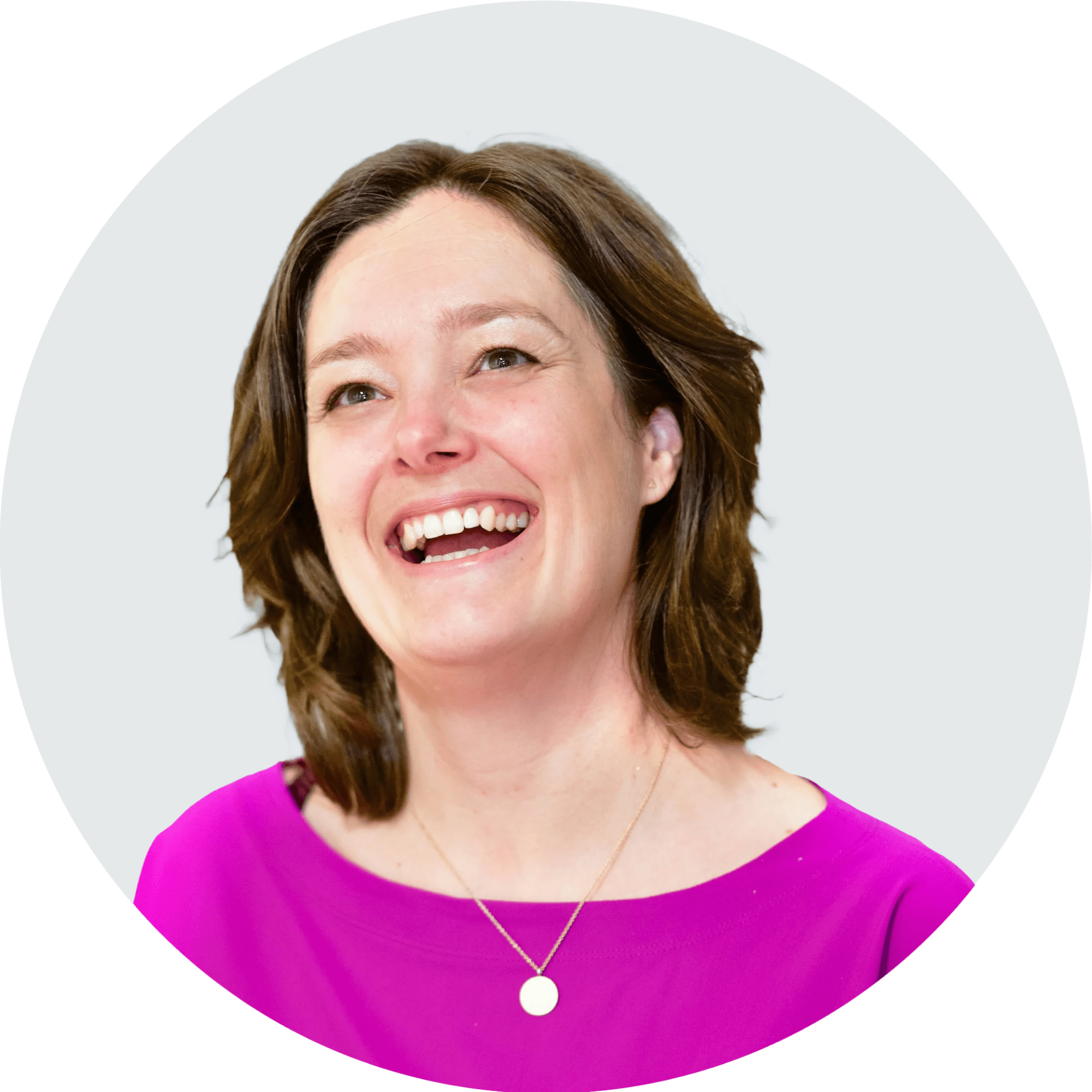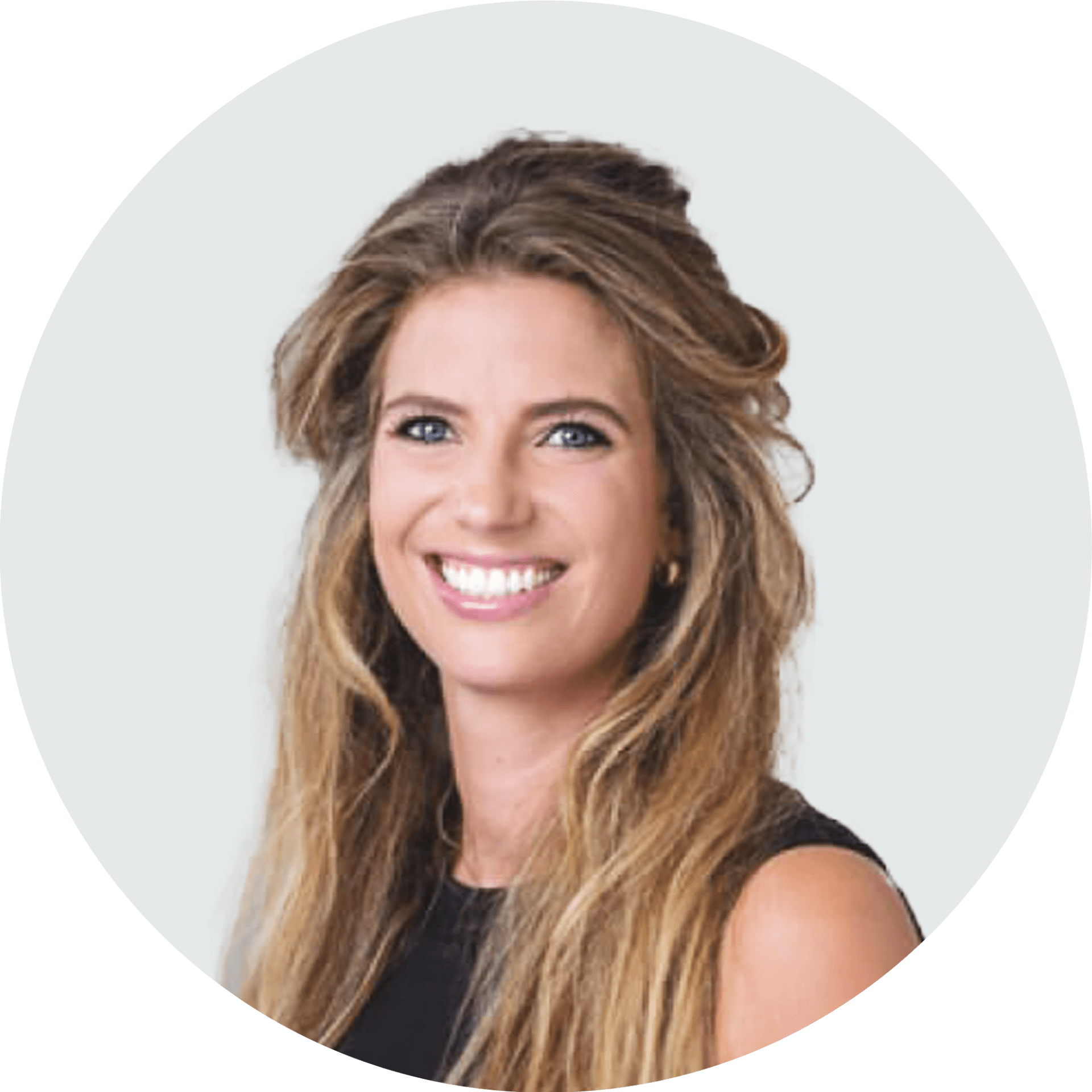 Femke van der Gaag
Business Development Manager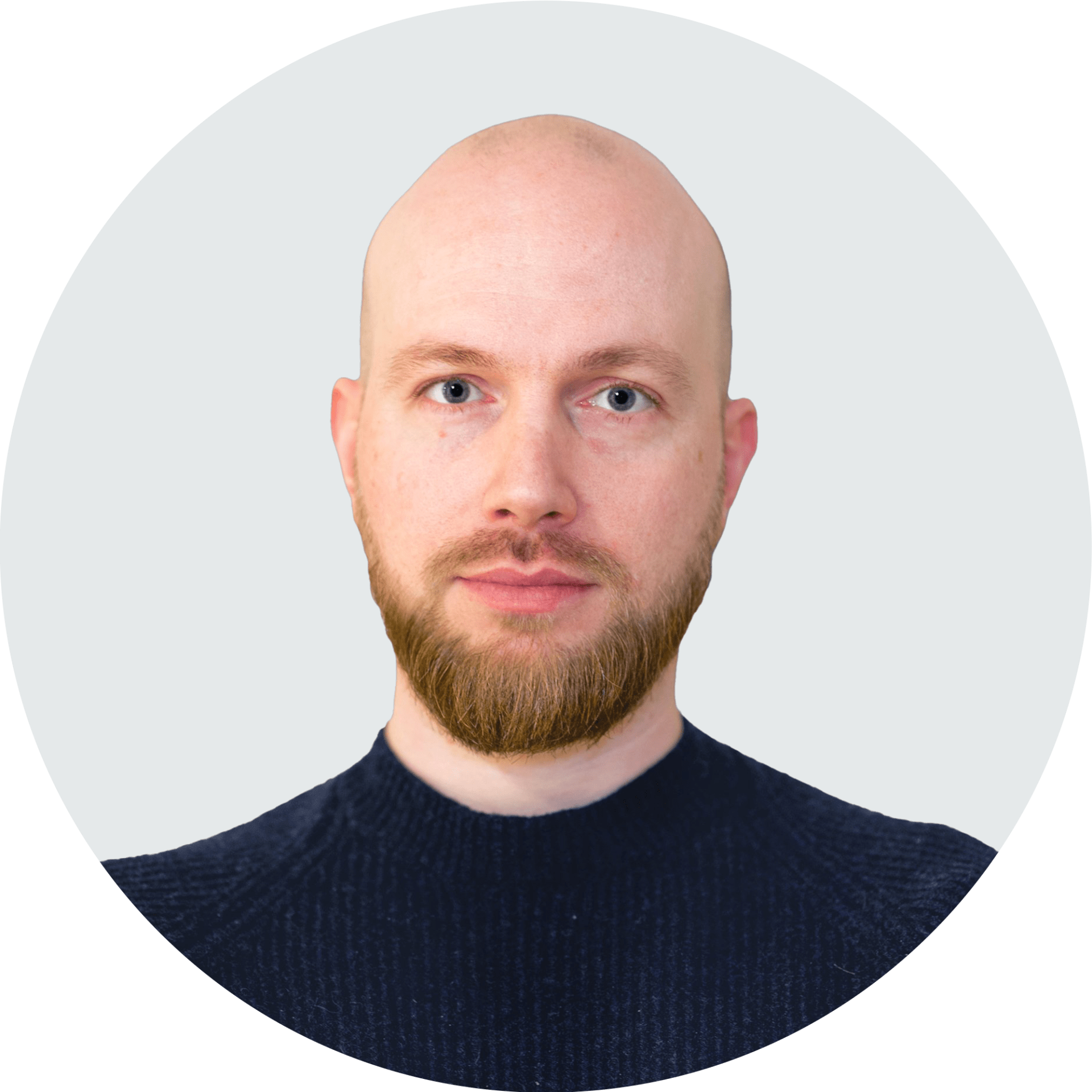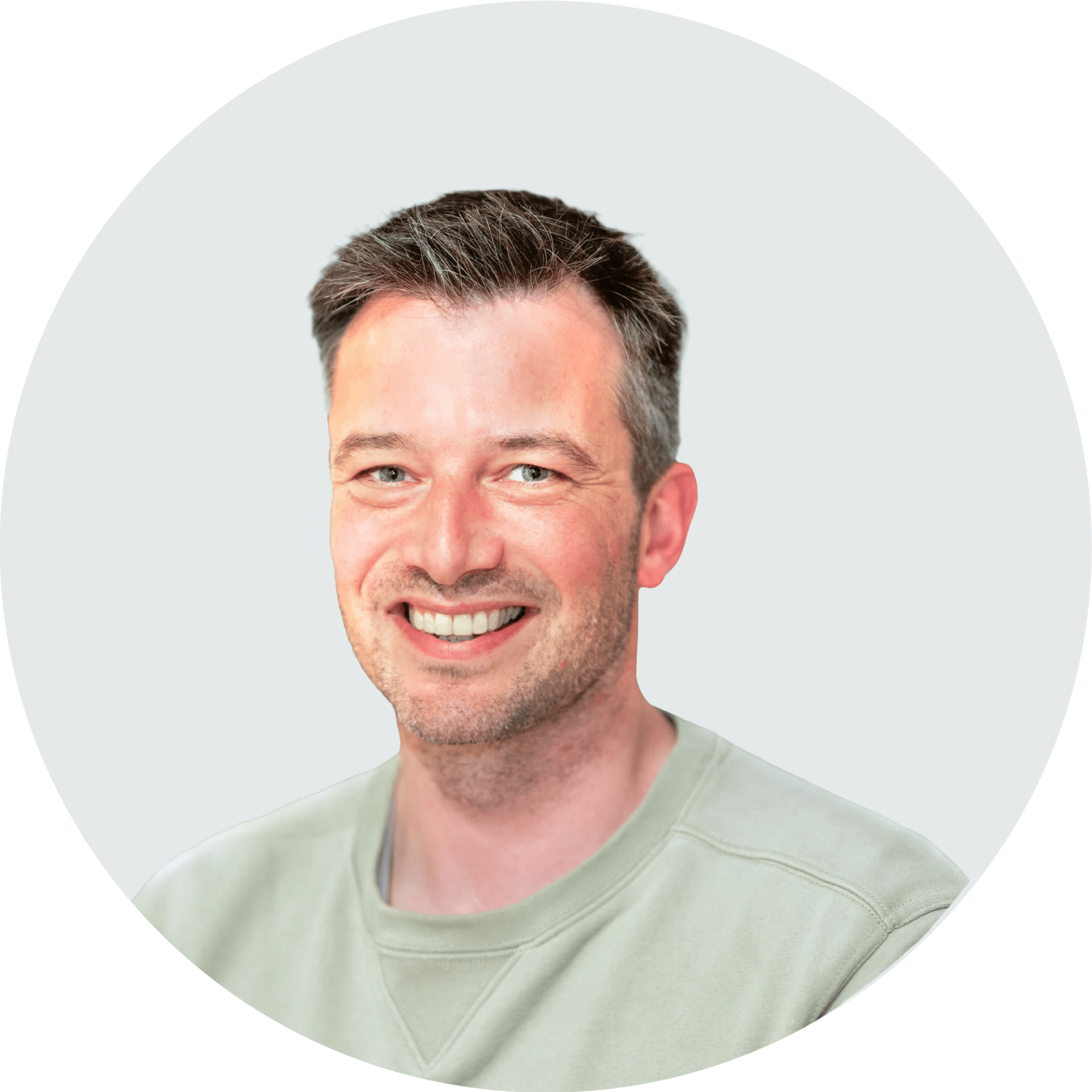 Rick van den Hende
Medical Content Creator Anesthesia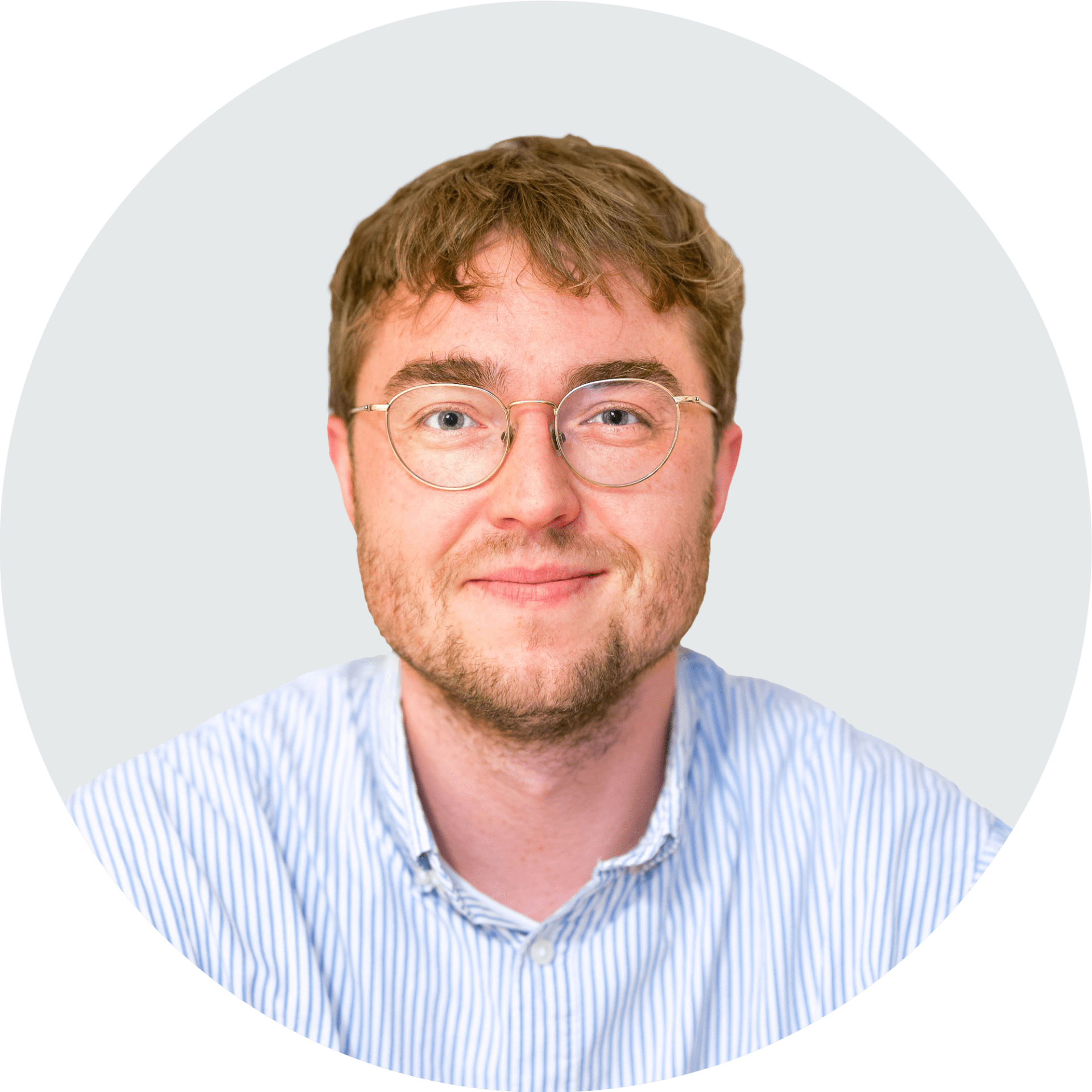 Our historic HQ
In beautiful Amsterdam