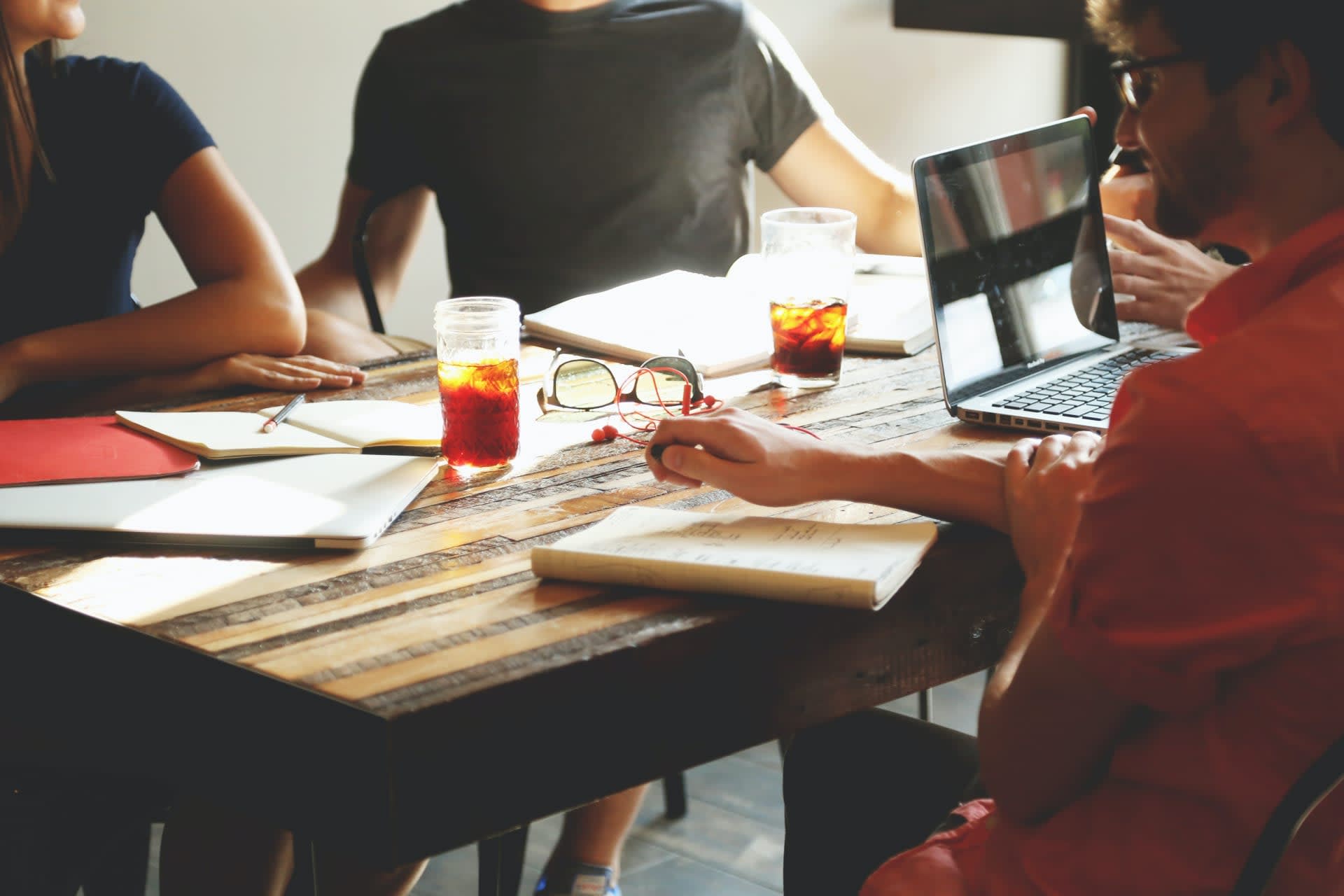 Customer Support Specialist
Amsterdam

,

Noord-Holland

,

Netherlands

Customer Success
Job description
Are you ready for a new challenge? Do you enjoy supporting customers and want to contribute to improving healthcare worldwide? And do you want to work in a dynamic international scale-up atmosphere? Then come and join the Incision team!
What you will do
The Customer Support Specialist is part of Incision's Customer Success team and plays a vital role towards the success of our customers and organization. In this role you will be responsible for supporting both our onboardings of new customers, as well as supporting all of the current customer base.
Responsibilities include
Manage inbound support requests

Manage renewal contracts for our customers

Implementation support

Ongoing engagement activities for customers

Support on internal projects

Create processes for a better support of our customer base
Job requirements
You'll be a great match for our team if you
Speak English and Dutch fluently

Have experience in a SaaS company

Enjoy working in a fast-paced, ever changing, environment.

Work in a structured and pragmatic manner

Are interested in gaining more experience in the world of customer success.

Like collaborating with different teams within the company (product, sales, customer success)

Want to make a difference in the world, by helping us improve surgical care around the globe

About us
Incision (www.incision.care) is on a mission. We believe that everyone deserves the best surgical care, which is why we strive to become the global standard in surgical training and team performance. We help surgical professionals, surgical assistants and teams to share their skills and knowledge to make a global impact on surgical operations.

We have created a globally accredited and award-winning platform with both 2D and 3D e-learning modules, using augmented reality and virtual reality applications. We have recently launched a workflow support product for the operating room, continuing the rollout of new functionalities on our platform. We are the leading go-to platform for and used by thousands of medical professionals worldwide.