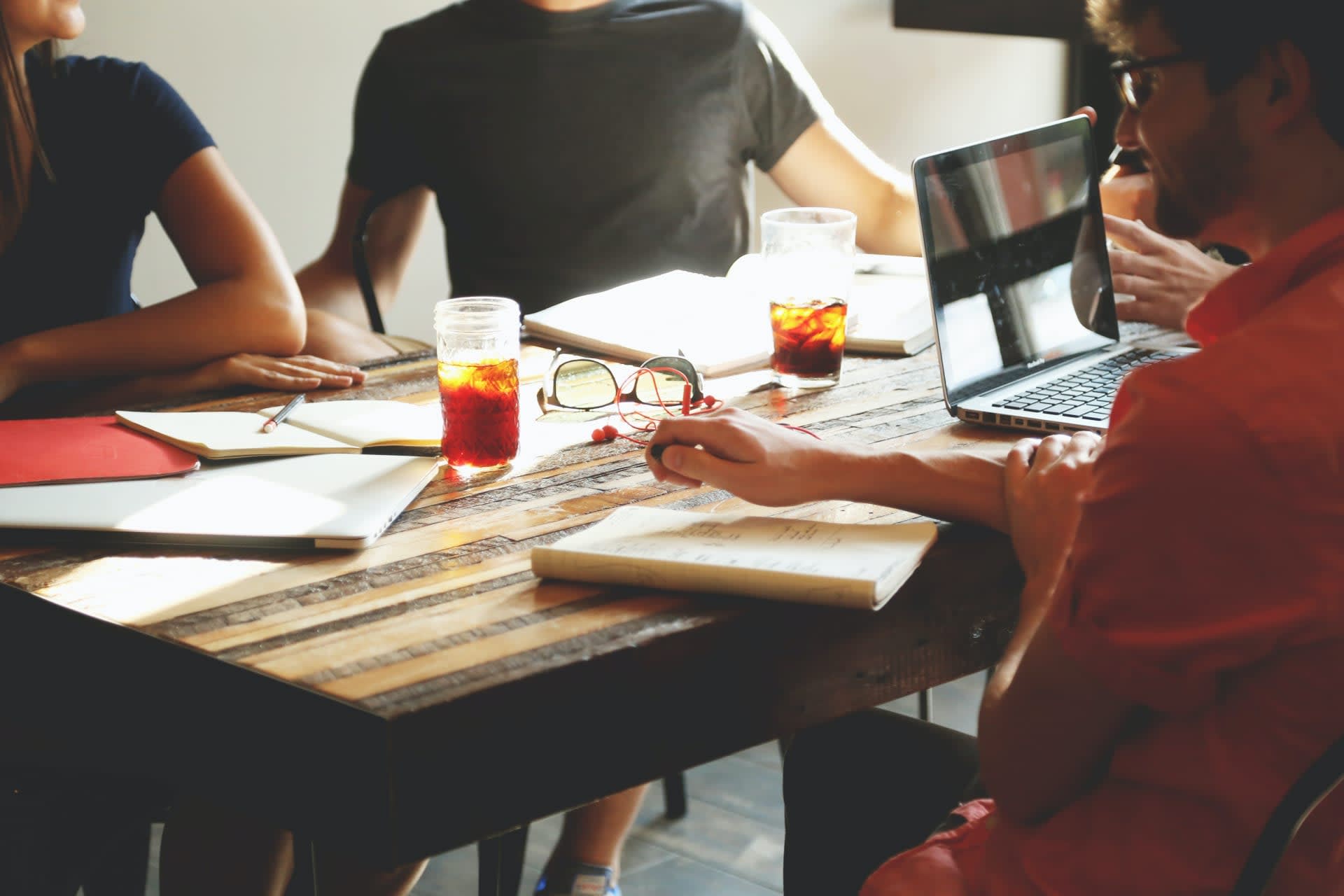 Customer Success Consultant / Project Manager with Hospital experience
Singapore

,

Central Singapore

,

Singapore

Customer Success
Job description
Incision is looking for an ambitious Customer Success Consultant / Project Manager who wants to impact surgical care worldwide. Are you ready for a new challenge? Do you have a passion for surgery and education? Do you enjoy working on innovative training materials that improve healthcare worldwide? And do you want to work in a dynamic international scale-up atmosphere? Then come and join the Incision team!


What you will do
Our CS team is responsible for everything from implementation and onboarding of new customers, to training and relationship management to ensure optimal usage and retention of our products.
As CS Project Manager your primary responsibilities will be around onboarding new hospitals and medical educational institutes to our online learning platform and our on-the-job protocol support application. You will run the projects from initial brief to full delivery with the objective that the targeted users at the customer location are actually using our products in an optimal way. You will align customer needs on all levels in a hospital setting, and execute the project management, which should lead to successful implementations. If you enjoy establishing and growing relationships with all levels within hospital organisations - from the workfloor to the C-Suite then this role will provide you with plenty of opportunities to do so.
What we offer
The opportunity to make an impact on improving surgical care worldwide
A tailored onboarding program for you to learn the needed skills to hit the ground running
Working in a true scale-up culture, mentality and atmosphere
Collaboration with, and learning from, a highly talented and motivated team in our Amsterdam HQ and your colleagues in the US
Job requirements
Are you the one?
You are enthusiastic about education and you get excited about innovation in healthcare

You have good knowledge of practice standards and project management

You have at least 5 years of working experience as a project manager in the healthcare setting

You understand the perioperative environment, because you either have worked as a surgical first assistant, surgical technologist, sister or registered nurse or other licensed professional or you have experience with the environment (e.g. as a consultant)

You love a challenge and you want to work in a new dynamic environment

You are self-motivated and see opportunities in how surgical education can be improved

You have a creative mind, are flexible and willing to learn new skills

You are detail-oriented with a passion for precision and delivering quality

You are a strong communicator and have outstanding English verbal and written communication skills

About us
Incision (www.incision.care) is on a mission. We believe that everyone deserves the best surgical care, which is why we strive to become the global standard in surgical training and team performance. We help surgical professionals, surgical assistants and teams to share their skills and knowledge to make a global impact on surgical operations.

We have created a globally accredited and award-winning platform with both 2D and 3D e-learning modules, using augmented reality and virtual reality applications. We have recently launched a workflow support product for the operating room, continuing the rollout of new functionalities on our platform. We are the leading go-to platform for and used by thousands of medical professionals worldwide.