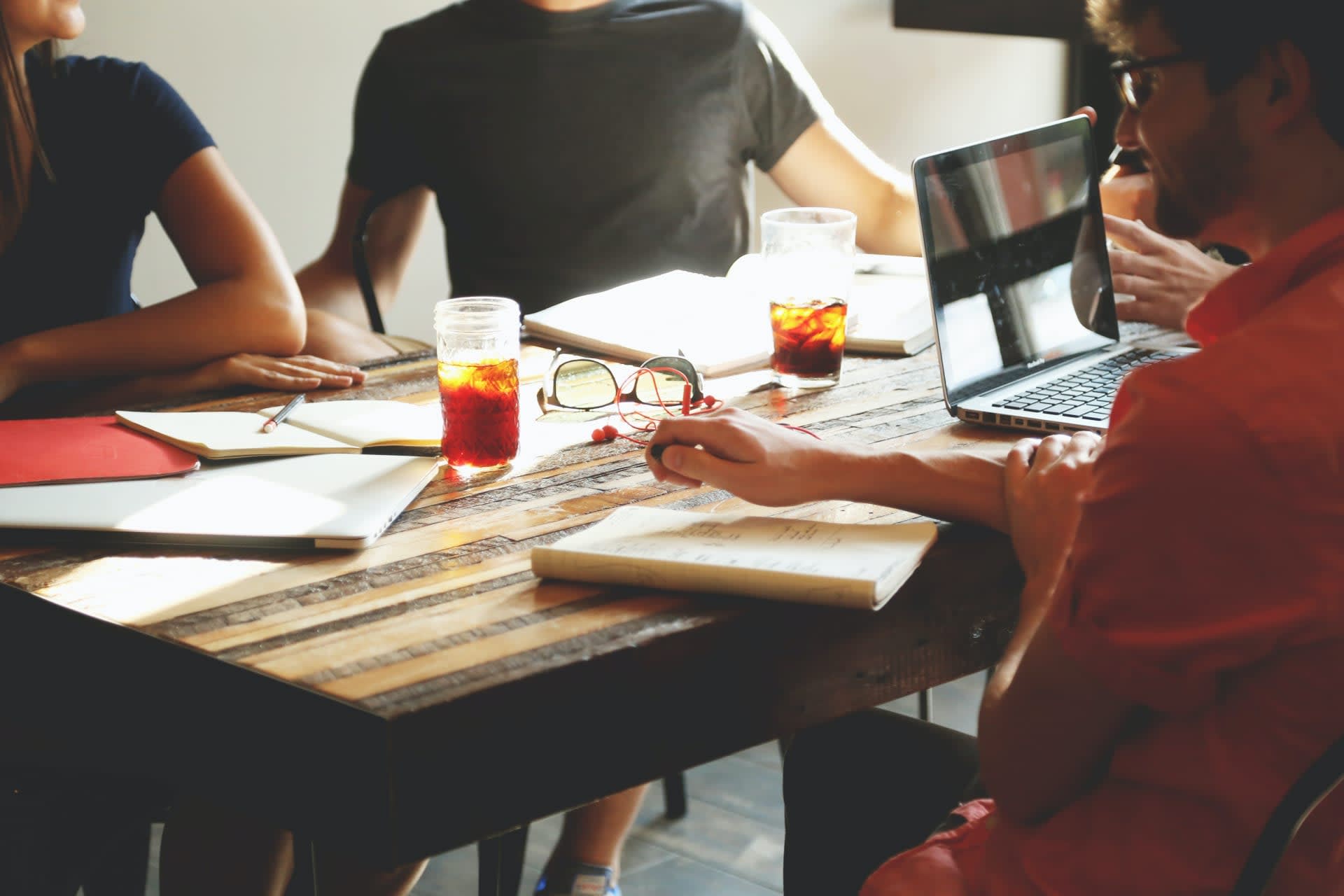 Junior Doctor - Medical Content Writer
Amsterdam Oost

,

Noord-Holland

,

Netherlands

Medical Content
Job description
Can you imagine that the content you create can impact healthcare worldwide?
Do you thrive in an innovative and dynamic international scale-up atmosphere?
Then come and join the Incision team!
About Us
At Incision (www.incision.care), we're driven by a profound mission - to ensure that everyone receives the best surgical care possible. We are committed to setting the global standard in surgical training and team performance, working alongside surgical professionals, surgical assistants, and teams to share their invaluable skills and knowledge, ultimately making a positive impact on surgical operations worldwide.
Our journey has led us to create a globally recognized and award-winning platform. It offers an extensive array of 2D and 3D e-learning modules, enriched with cutting-edge augmented reality and virtual reality applications. But innovation doesn't stop here; at Incision, it's a constant journey of improvement and learning.
Recent Incision Innovations:
Sterile Processing Course
We believe in the power of listening and learning from healthcare professionals. Recently, we introduced an exciting addition to our platform - an interactive course designed specifically for the sterile processing department. Through extensive discovery and research, we identified a gap in the learning of sterile processing technicians. This course was crafted to address this need, providing essential knowledge and support.
Check it out: https://www.incision.care/products/sterile-processing-program
Assist
One of our flagship products is our game-changing workflow support product for the operating room. This digital assistant streamlines processes, eliminates chaos, reduces stress, and maintains budget control. It's not just a product; it's a revolution in surgical care. And the best part? We're constantly working on enhancements and new functionalities, ensuring it remains at the forefront of innovation.
Take a look: https://www.incision.care/products/assist
Today, Incision is the trusted go-to platform for thousands of medical professionals around the world. We are proud to serve as a hub where expertise and innovation converge, empowering healthcare professionals to deliver exceptional surgical care.
What you will do
You will be part of our Dutch Content Creation Team responsible for creating medical learning and preparation content for surgical professionals. You will be the driving force to create various forms of content; from small learning modules to beef up knowledge levels, bits of information to help users throughout their working days, e-learning modules to get certified, small instructional videos to help our users troubleshoot, and much more. You will be involved in the design of the learning formats, create the content outlines, write texts, and create test questions. Together with an amazing in-house multidisciplinary team of Medical Subject Matter Experts, Video Editors, 3D Animators, Illustrators, and Instructional Designers, you will deliver great new content pieces for our product users.

Job requirements
You could be the one!
You have a surgical, healthcare and/or academic background (medical degree and/or PhD preferred)

You have experience writing publication-level content

You live in The Netherlands and confident to write academically in both Dutch and English

You have experience and familiarity with the fields of surgical and perioperative care

You have at least 2+ years of working experience

You thrive on making deadlines and are solution-minded when deadlines get tight
What we offer
The opportunity to make an impact on improving surgical care worldwide

Tailored onboarding program to learn new skills that are required to do the job the best you can

Working in a true scale-up culture, mentality, and atmosphere

Breakfast and (healthy) snacks in the office

Hybrid working - 3 days a week from our stunning office location in Amsterdam at the Tropenmuseum, with the beautiful Oosterpark right next to it

Full-time/part-time employment


Our Core Values
Impact & Excellence
We're on a mission to make a real impact, and our passion fuels every step of the journey.

Excellence is not just a goal; it's our commitment to delivering the best in healthcare.

Innovation is our driving force, and change is the canvas upon which we paint new possibilities.


Learn, Grow, and Share
Our journey is all about growth and discovery, and we're excited to welcome individuals who thrive in the midst of change, ready to embrace whatever comes their way.

Knowledge is a river we all dive into, helping each other along the way as we grow together.


Teamwork Unleashed
Together, we're building greatness, and the excitement of this shared journey keeps us energized.

Support isn't just a word; it's a way of life in our friendly, diverse community.

Our team's diversity is our strength, and together, we relish every challenge as an opportunity for collective victory.
If you're an individual who shares our passion for making a difference in healthcare, we invite you to join us on this transformative journey. Together, we can continue to redefine the future of surgical care, one procedure at a time.